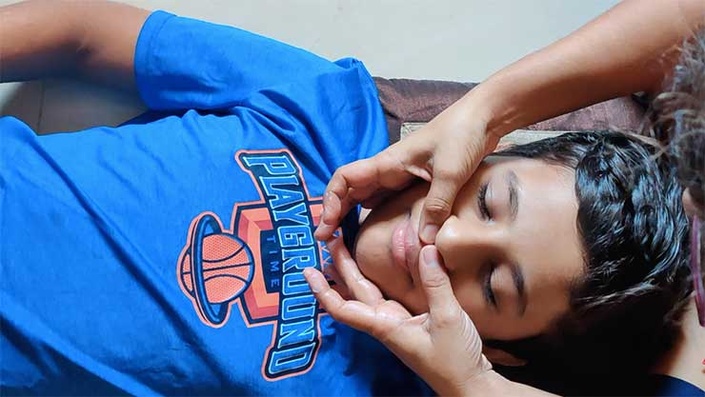 Boost Oral Motor fine motor skills
This training's aim is to help a participant to get equipped to help and deal with challenges related to oral motor and fine motor issues such as
1. Not accepting new foods or child is a picky eater
2. Not able to suck or blow
3. Not able to copy actions with the mouth to articulate sounds
4. Poor articulation or unclear speech
5. Child mouthing almost everything including non-edible food items
6. Child doing thumb sucking or finger sucking
7. Child not using speech for communication or not able to copy the sounds when asked
8. Child not using speech for communication
9. Poor fine motor skills
At the end of the training you will learn
1. Understand more on the role of oral and facial reflexes in speech, articulation and tolerating food
2. Understand the role of hand mouth reflexes and their role in eating, chewing, talking and communicating.
3. Learn more on reflexes related to mouth and how they affect talking and eating.
4. Explore the role of foot reflexes and how they help to develop fine motor skills. Also, understand more on Bennett's and Chapman's reflexes.

Your Instructor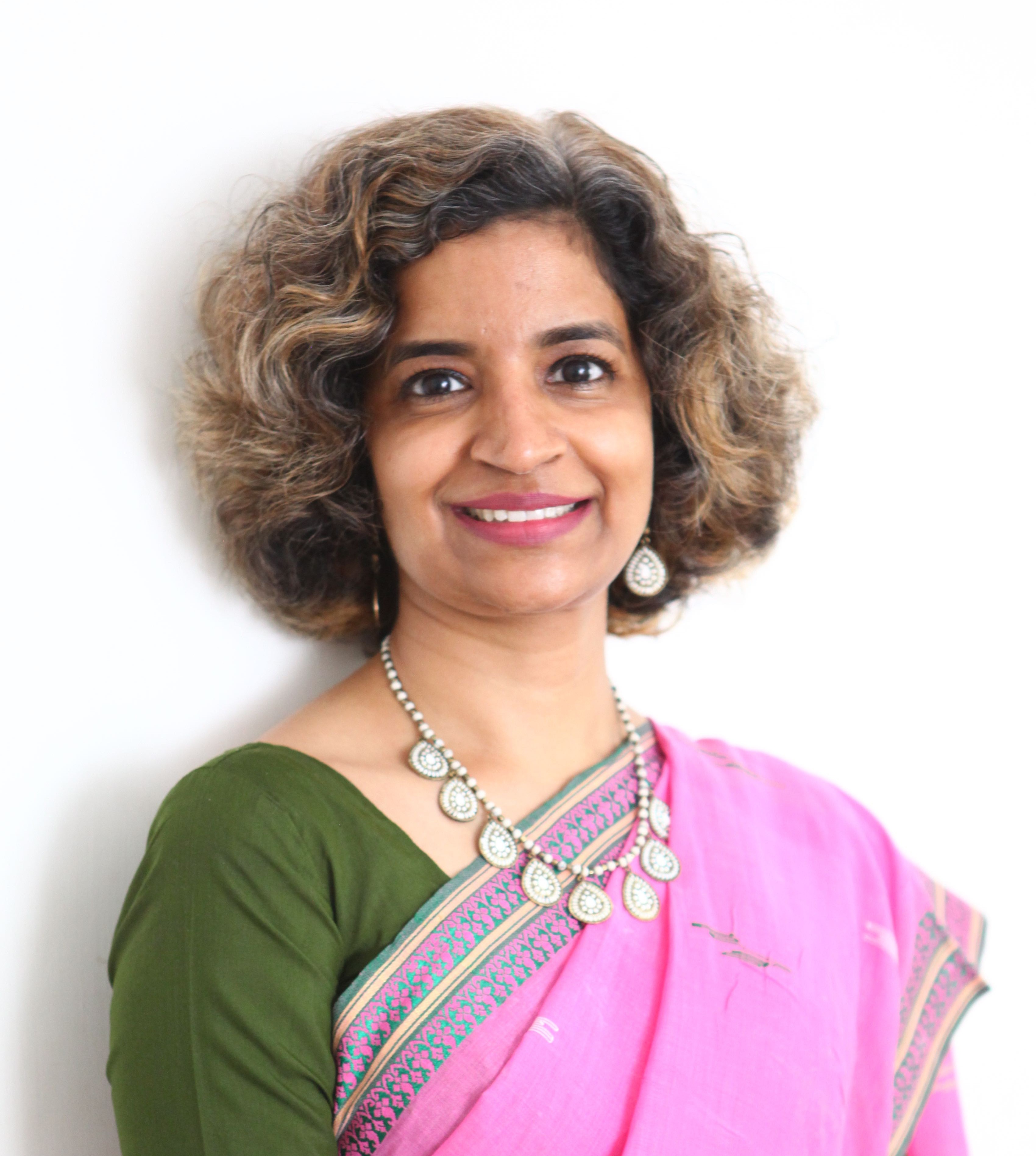 I am a Holistic Occupational therapist and founder of Khushi therapy center based in Mumbai- India.
I believe that the mind and body are connected and see challenges from a whole person perspective.I combine complementary therapies and integral health techniques in my practice of Occupational therapy to help my clients at a deeper level.
I believe balance is an integral part of wellness and that alignment of body mind and spirit is the key to helping ourselves and our kids.
I work with neurodiverse kids and their families since the last 19 years.
My strength lies in blending my role as a parent and a therapist to offer the best practical strategies to support families who come to me.
I have undergone intensive training in Sensory Integration. I am certified in Therapeutic Listening, Astronaut training (Vestibular -Visual -Auditory Triad) and PECS. (Picture exchange communication system). I am also a Licensed Rhythmic Movement Training International Consultant and Instructor, an NLP (Neuro-Linguistic Programming) Practitioner, Hypnotherapy Practitioner, Matrix Reimprinting Practitioner, Advanced EFT Practitioner and Touch For Health Kinesiology proficient practitioner. I am also an author of Little Parenting Guru and Looking Beyond Labels.. Becoming a Mindful Parent..
Frequently Asked Questions
When does the course start and finish?
The course starts now and never ends! It is a completely self-paced online course - you decide when you start and when you finish.
How long do I have access to the course?
You will get access for 6 months.
Is the course refundable?
The course is not refundable.