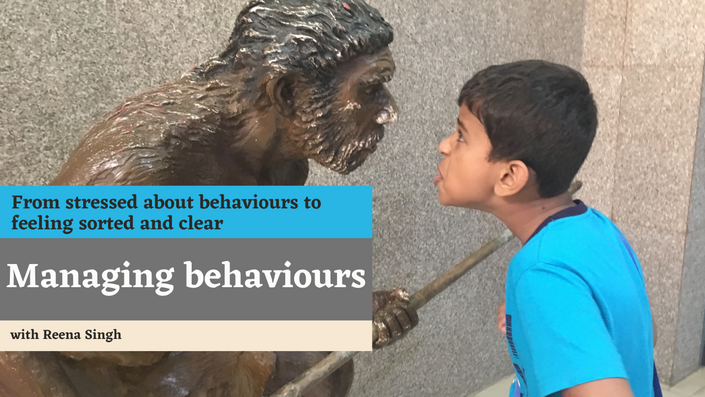 Managing Behaviors
Are you a parent who is confused and not sure on how to react to the challenging behaviours of your child? Especially because there is a diagnosis of Autism!!!
Wouldn't it be great if you are given a holistic perspective which helps you to understand your child's emotional needs and behaviours better?
I have been helping parents since the last 22 years – especially those whose kids have a medical diagnosis of Autism and sensory processing challenges!!
In the last so many years, I have learnt how to help and manage the behaviours so that a healthy and strong loving relationship develops between the parent and child...
I would love to share those techniques and strategies in this course in the following 5 steps-
Understanding the difference between stress response and challenging behaviour
Techniques to strengthen the parent child bond so that compliance comes out of respect and not fear
Seeing the sensory differences and helping them to help the child to regulate himself
Using visual strategies
Techniques and strategies to help in self regulation
Your Instructor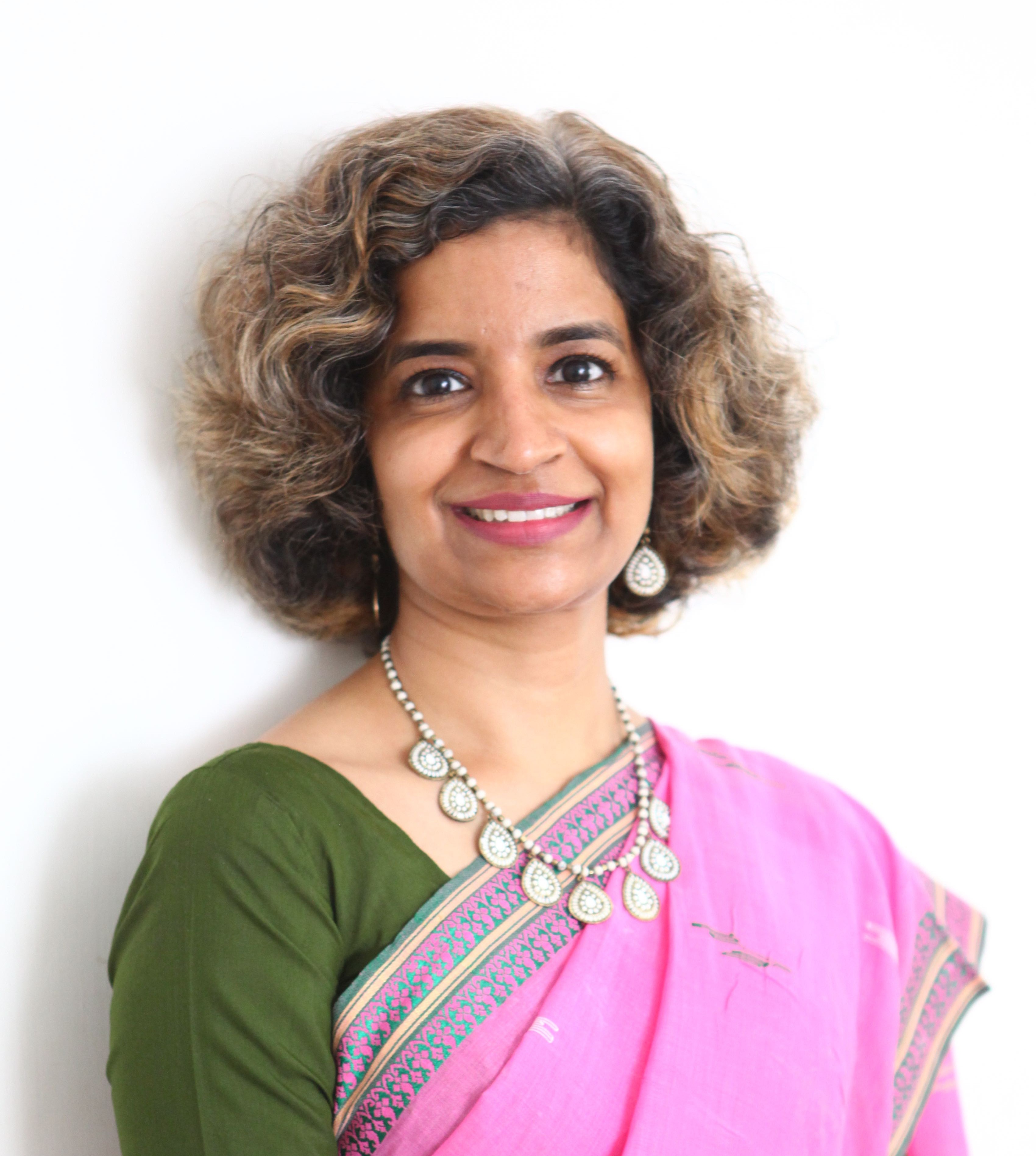 I am a Holistic Occupational therapist and founder of Khushi therapy center based in Mumbai- India.
I believe that the mind and body are connected and see challenges from a whole person perspective.I combine complementary therapies and integral health techniques in my practice of Occupational therapy to help my clients at a deeper level.
I believe balance is an integral part of wellness and that alignment of body mind and spirit is the key to helping ourselves and our kids.
I work with neurodiverse kids and their families since the last 19 years.
My strength lies in blending my role as a parent and a therapist to offer the best practical strategies to support families who come to me.
I have undergone intensive training in Sensory Integration. I am certified in Therapeutic Listening, Astronaut training (Vestibular -Visual -Auditory Triad) and PECS. (Picture exchange communication system). I am also a Licensed Rhythmic Movement Training International Consultant and Instructor, an NLP (Neuro-Linguistic Programming) Practitioner, Hypnotherapy Practitioner, Matrix Reimprinting Practitioner, Advanced EFT Practitioner and Touch For Health Kinesiology proficient practitioner. I am also an author of Little Parenting Guru and Looking Beyond Labels.. Becoming a Mindful Parent..
Frequently Asked Questions
When does the course start and finish?
The course starts now and never ends! It is a completely self-paced online course - you decide when you start and when you finish.
How long do I have access to the course?
You will get the access for six months from the date of purchase.
What if I am unhappy with the course?
We don't have refund policy.
The videos shared are meant for demonstration purpose only and is not intended or implied to be a substitute for treatment in person. The contents of the video are offered only for information and it does not constitute solicitation or provision of training of any kind. It is designed to provide helpful information for the child with special needs and is not intended to treat, cure, or prevent any condition or disease. The therapist makes no guarantee concerning the level of success your child may experience by following the exercises contained in this video. You accept the risk that results will differ for each individual depending upon the background, genetics, previous medical history, application of exercises, posture and various other mental and physical factors. Significant injury risk is possible if you do not follow due diligence. Application of the exercises and information shared in the videos, in any particular situation, remains the responsibility of the parents. Parents are requested to approach a therapist or medical practitioner immediately if the child experiences any pain or in case of a change in the behavioural nature of the child. The therapist in the video / Khushi Therapy Centre is not responsible and hereby disclaims any liability arising out of or in connection with any loss, damage, disorder caused, or for any consequences from the use or the application of exercises and information in the video, and makes no warranty, expressed or implied.